When you Login in BigONE, you will see a Account button on the right head. Click on the button,you will be directed to User Center. You can deposit\withdraw your crpto-assets here.
You can find many assets' logos on the bottom of this page.

Click on any of them.
You will see a page like this:
Click "Deposite",you will see a deposit address,you can send your assets to this address from your wallet or other exchange,click "done" after your operation.
Like deposit ,you can click withdraw to withdraw your assets.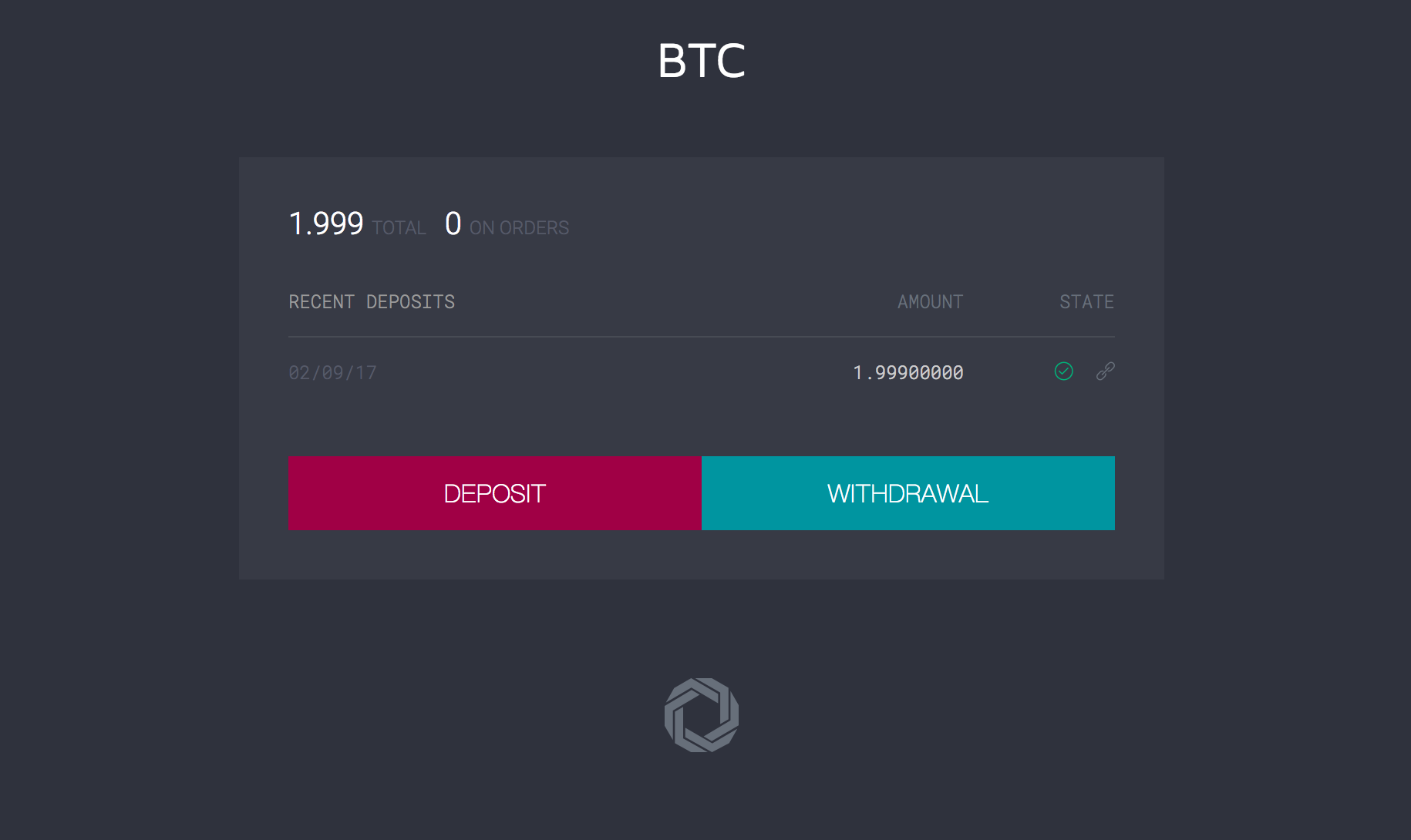 Fill in the blanks with your address and amount you want to withdraw.Then click submit,It will be processed automatically.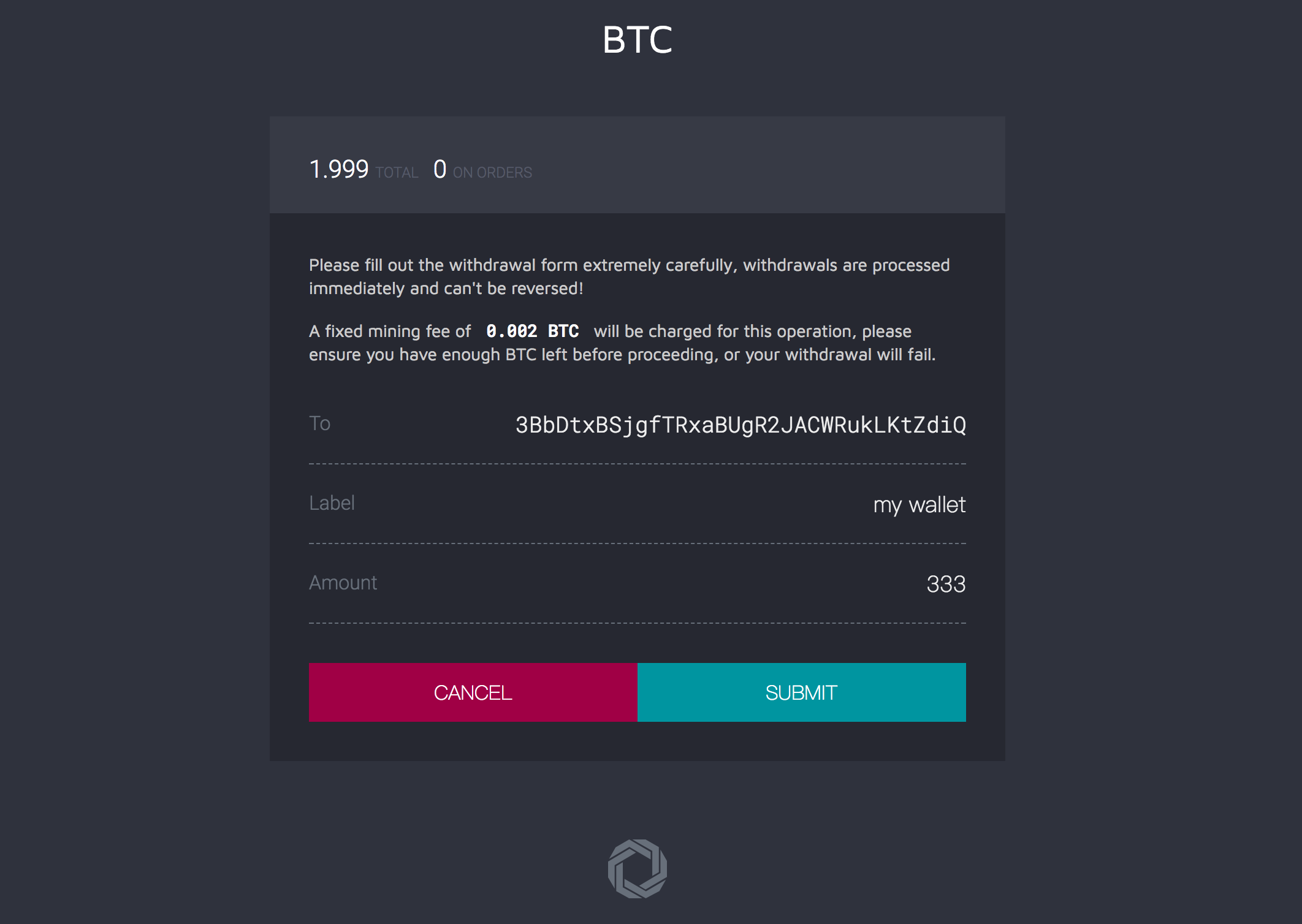 You can observe your deposit in User Center,the car means "confirming" by the network, the "tick" means deposit successfully.And you can click on the "hyperlink" icon to view the blockchain info.
If you have any questions during the Withdraw process, please contact [Help Center] and create a ticket. BigONE customer service will help you as soon as possible.