Dear BigONE users,
BigONE has launched spot grid trading. For users who use grid trading during the event, we will carry out a participation event. The details of the event are as follows.
Event Time:
1 June 2022 - 10 June 2022 (GMT+8)
Event Details:
During the event, users who use the BigONE Quantitative Strategy to trade with the grid strategy running time for more than 48 hours will receive a $10 worth of token reward, a total of 100 prizes! While stocks last!
Grid Trading Product Entry: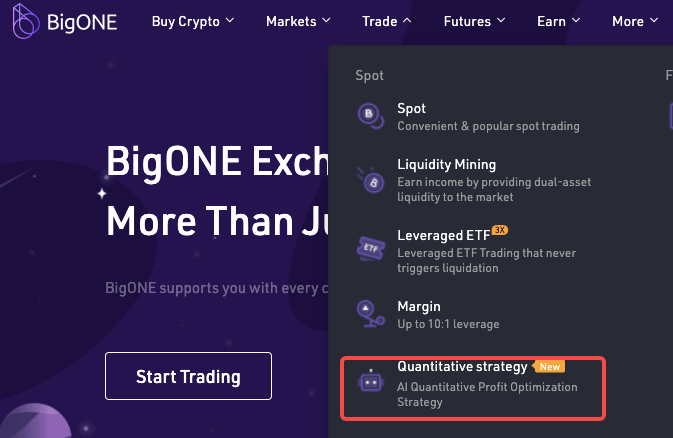 More Information:
BigONE Grid Trading Products FAQ
BigONE Grid Trading Operation Tutorial - Web Users
BigONE, more than just asset security.
Regards,
BigONE Team
31 May 2022