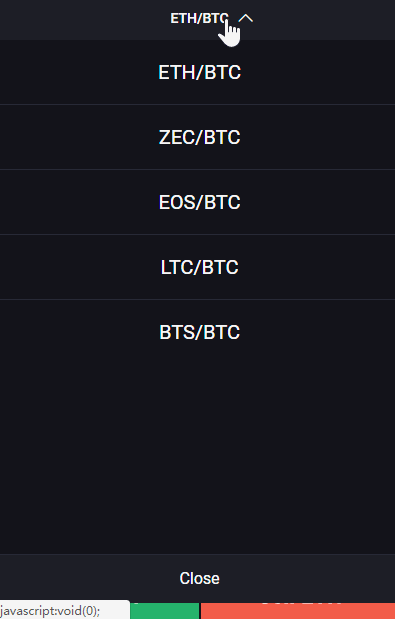 Dear BigONE Customers,
You can now trade on BigONE using our new trade interface! We have greatly optimized the overall user experience. We welcome your comments and suggestions, and value every user's opinion about how we can improve our platform as well as your trading experience.
Thank you for your support.
Best Regards,
The BigONE Team