Click on your account button, and you will be directed to your dashboard. You can deposit and withdraw your tokens here.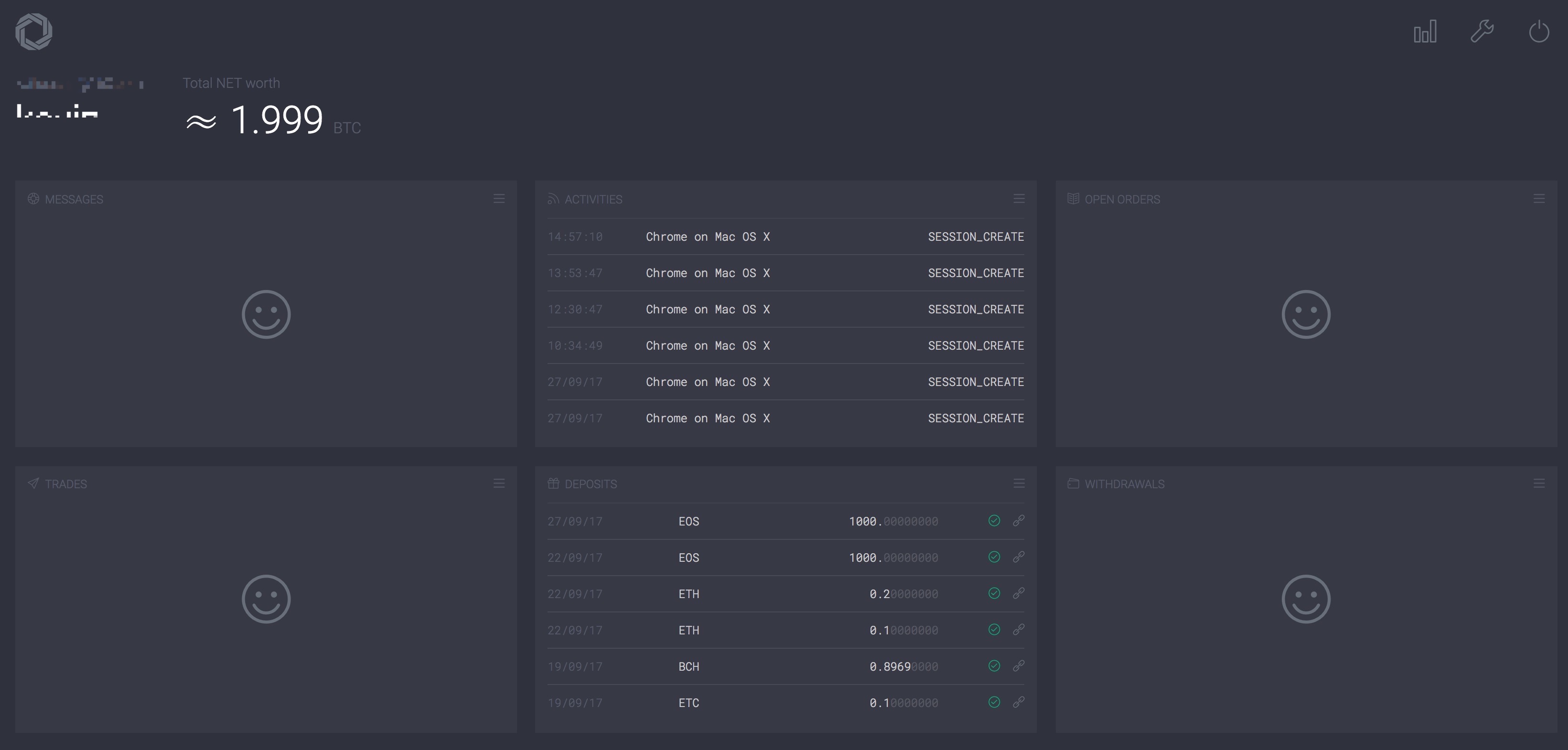 All the tokens that we support are shown at the bottom of this page.

Click on any of them. You will see a page like this:
Click [Deposit], and you will be shown your deposit address. You can deposit your tokens to this address from your wallet or from other exchanges.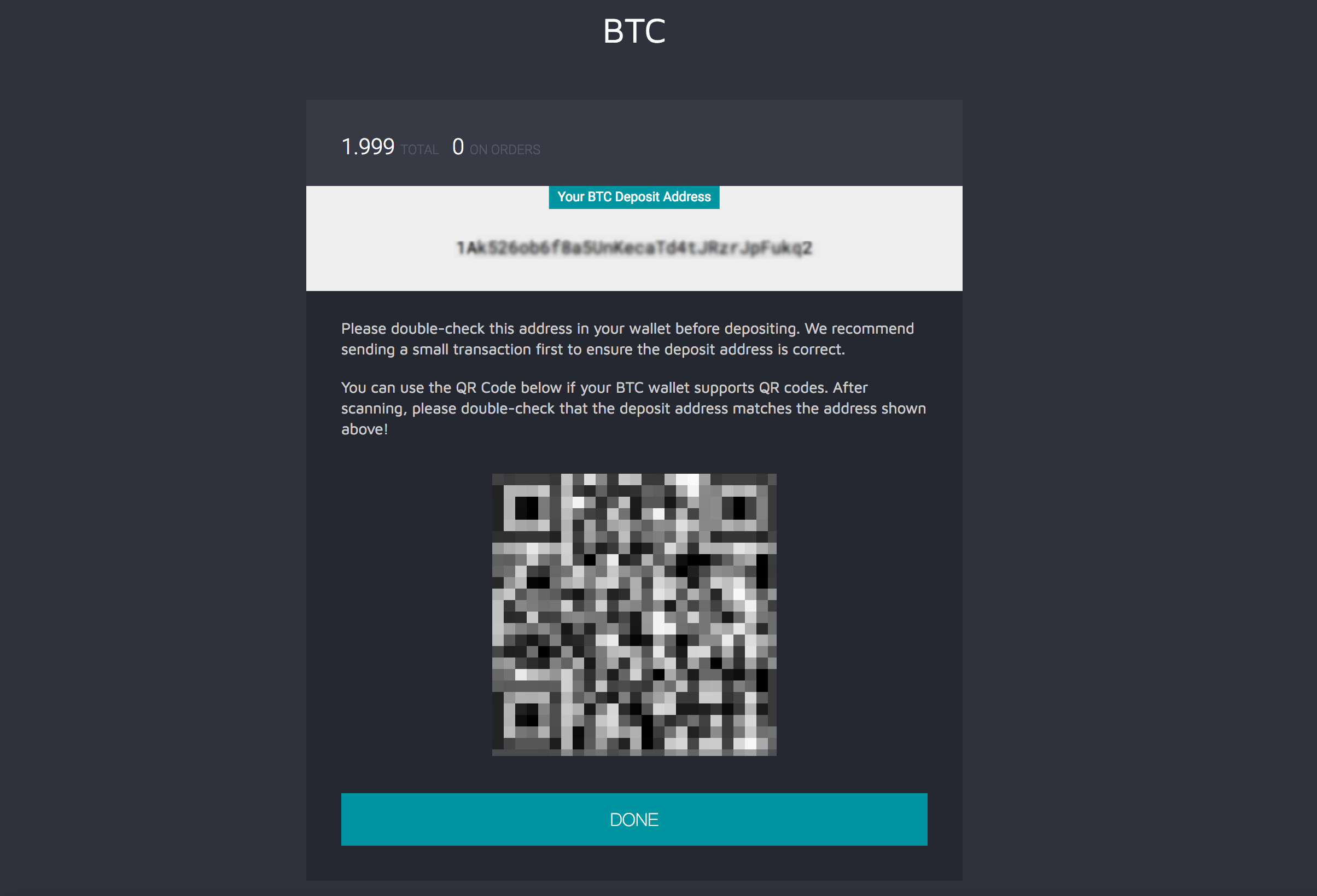 You can also click [withdraw] to withdraw your token assets from BigONE.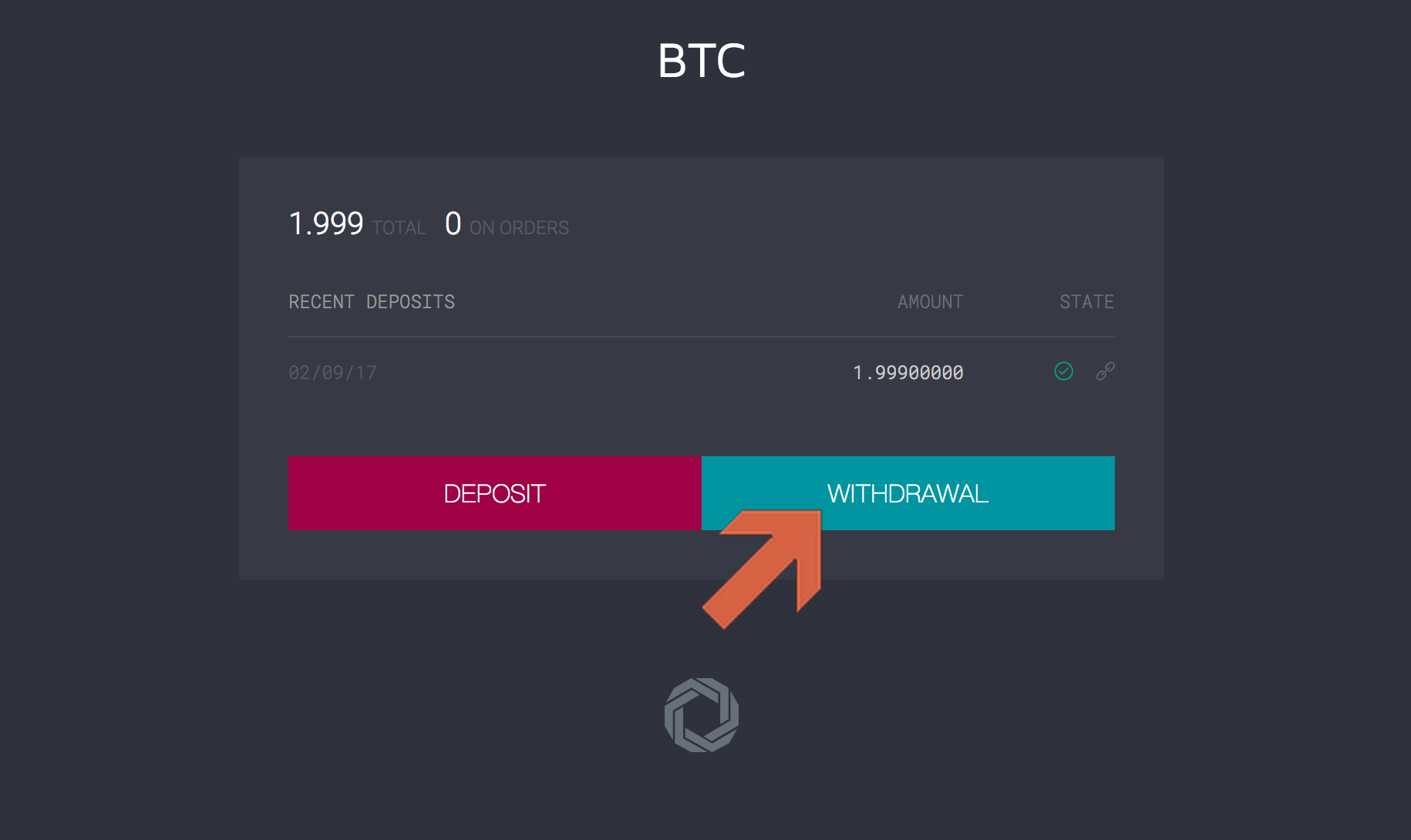 Fill in the blanks with your address and the amount you would like to withdraw. Then click [submit], and your withdrawal will be processed automatically. If you are withdrawing a large amount, it is prudent to first make a small withdrawal to ensure that you've entered the correct withdrawal address, and then proceed with the full withdrawal. All withdrawals are permanent, and can't be reversed!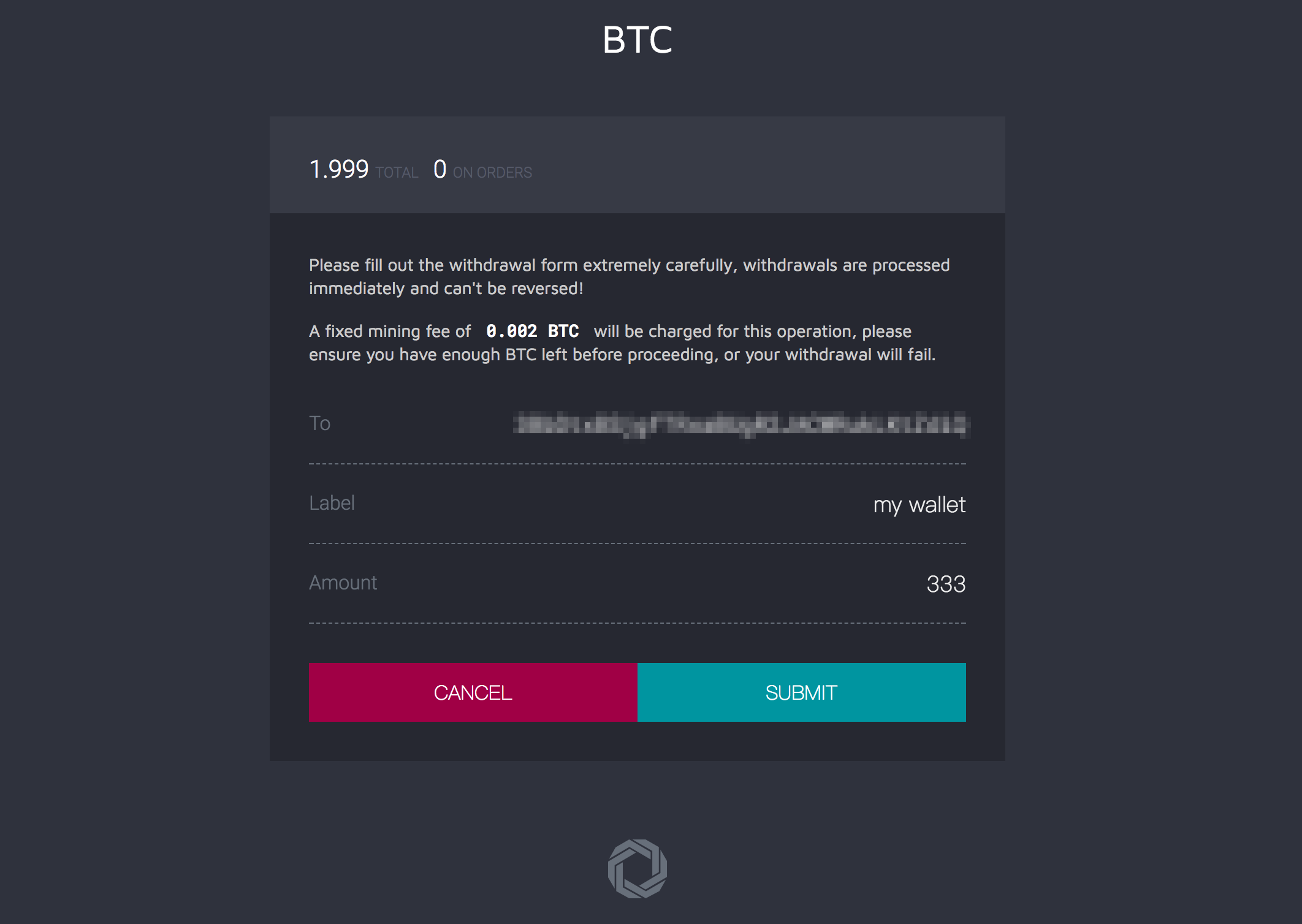 You can observe your history of deposits and withdrawals on your dashboard. The trolley icon means your transaction is currently awaiting confirmations; the "√ icon" means the deposit was successful. You can click the hyperlink icon to view the transaction in detail.  
Feel free to create a ticket if you have any problems or feedback, and we will be happy to assist you.