The following instructions will walk you through the creation of a big.one account.
1. Visit our official website: https://big.one
2. Click the [Create Account] button on the top right.
3. Enter your email address into the "EMAIL" field and click [CONTINUE].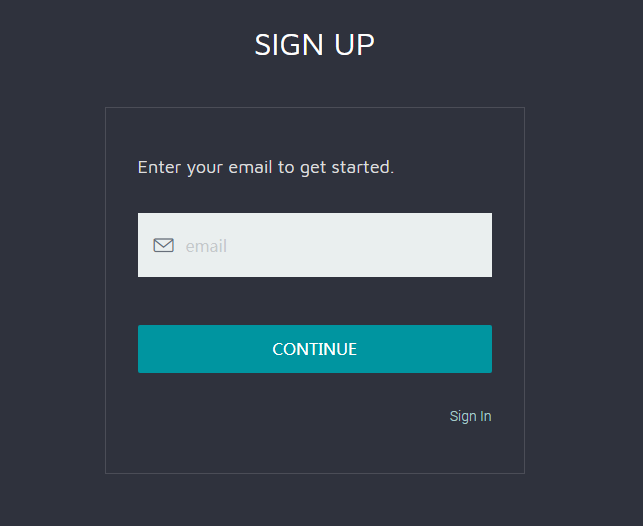 4. Open your email and look for an email from BigONE with the subject "BigONE verification code", then copy the code to the "verification code" field.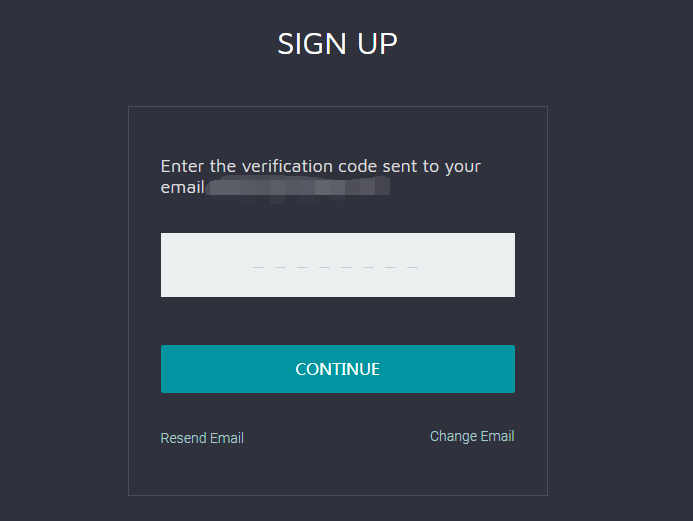 5. Use Google Authenticator to set up the 2-factor authentication, and click [continue].
6. Set up your account name, choose a password and click [CREATE ACCOUNT].
7. Once you have completed this process, you will have successfully registered your account at BigONE! 
Feel free to create a ticket if you still have any problems, we'll be happy to assist you!